Real Estate Home Improvement Updates That Payoff – Part I
It has been an interesting year for real estate here in Kansas and recent studies have found that some homeowners are opting to upgrade their current home in lieu of looking for a new home to fit their needs. While this is a great option to expand or modernize your space to fit your needs (or just give a refresher) you will want to ensure that you are making updates that will pay.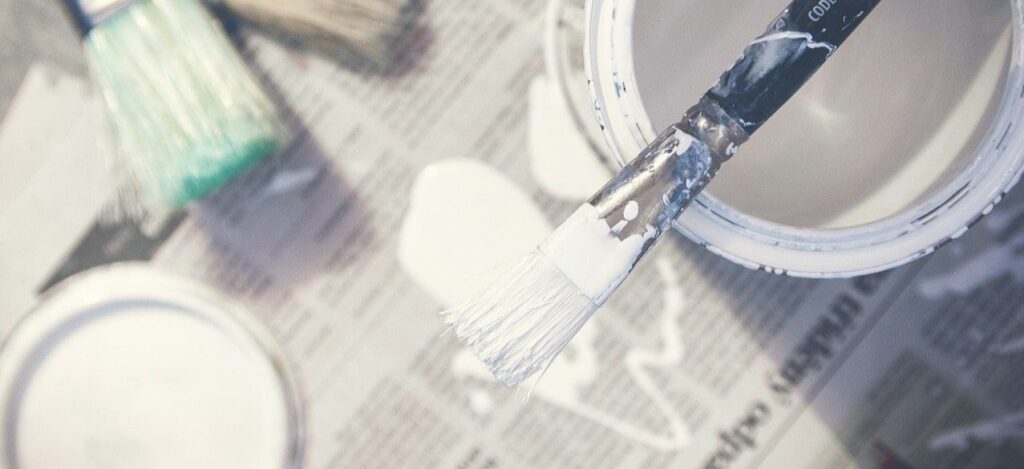 The first segment of this series will focus on what home upgrades can be done relatively inexpensively and can be done without the help of a professional.
Ok, so what home renovations bring you money to the closing table if you decide to sell in the future?
Small improvements that pay
Adding value to your home doesn't mean you have to gut your entire home and redo it. Replacing light fixtures, faucets, door knobs, handle pulls, plug-in plates, and doors are all small changes that can make a big difference. These are less expensive items that can all be replaced by you, the homeowner, without the help of a professional.
De-clutter and clean
There is never too clean of a house. De-cluttering and deep cleaning every single room of your house is a great way to bring value with some serious benefits both to your personal self and to your home. Make this a family event to get rid of clutter. Throw it out, donate it, or host a garage sale. Avoid letting your house re-clutter by creating a set of rules for items you keep. When was the last time that you used this item? Will you need it again? How much space does it take up?
Curb appeal
Curb appeal is real, folks. Take a walk around your neighborhood and take note of the houses that make you think "Wow" or "That's cute". Seriously! You know the homes that I'm talking about. Now go back to your home and take a hard look at the front exterior and landscaping of your home. Are there overgrown shrubs? Is your front door uninviting because it's a drab color? Do you have lighting along the sidewalk? Cleaning up landscaping can be done in a weekend. Trim trees, cut back shrubbery, plant those flowerpots (or add some!). Sweep off your front porch/sidewalk. Purchase some solar powered lights that can line the sidewalk. Replace the front porch light bulb. Replace the front porch light fixture, or just give it a nice cleaning. Paint your front door a fun, vibrant color. All of these options are low costs ways to make your home more inviting.
If these walls could talk
When was the last time you wiped down the walls in your home? Probably a while. Dust, handprints, dirt, etc can gather on the walls and while it's easily overlooked, you will notice as you start to clean. Also, a fresh coat of paint can work miracles on a home. I would recommend taking the necessary steps here to ensure a quality paint job. Splurge for a quality paint, focus on calming/welcoming colors that are not abrasive, tape off edges and cut in to avoid getting paint on trim and ceilings. Work room by room over the course of several months and I promise you will be amazed by the results.