What Is the Difference between a Realtor and a Real Estate Agent?
If you didn't know there is a difference, then you're not alone. When buying or selling a home, it's all about the details. So why not check the details of the person you hired to guide you through the process?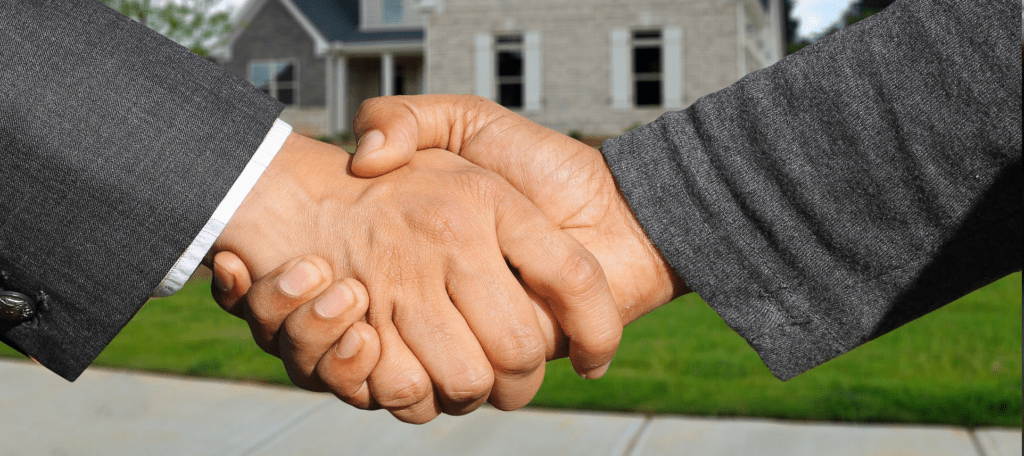 Anyone that has a real estate license is considered a "real estate agent," in order to become a Realtor, one must be a member of the National Association of Realtors. When a member, they must abide by a strict Code of Ethics and held to a Standard of Practice. (I've posted a link below if you would like to get into those in more detail). Also, they are required to take continuing education courses that keep them up-to-date on industry information. All of these systems keep realtors in check to ensure that you're receiving knowledgeable, honest, and licensed services.
How does this apply to you? Choosing a Realtor means choosing a professional that goes above and beyond the call of duty. Why wouldn't you want that person on your side?