8 Steps for First-Time Home Buyers in Kansas
So you're ready to buy your first home but you are completely confused of how to get started. Don't worry, you are not alone. Below is a list of the basics of home buying that will help you get started and take some of the guess work out of it.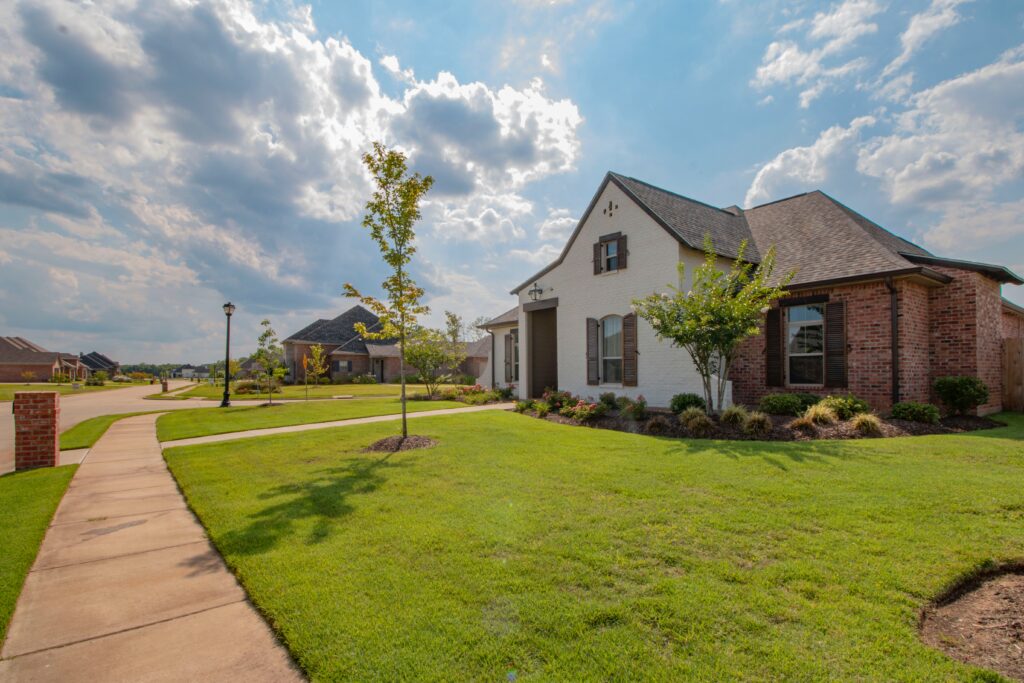 1. Talk to a lender.
You need to know what price range you will be looking for. You NOT only want to know how much you can borrow BUT more important, are you comfortable with the payment for 30 years.
2. Find a REALTOR.
You need to work with someone that you trust, ask a friend or relative and get a referral or search the internet.
3. Decide what area you want to live in.
Drive the neighborhood at different times of day because you want to know what goes on, if it is a family neighborhood, who works and so forth.
4. You and your Realtor come up with a list of homes to preview..
When you are physically looking at the homes, look at condition and functionality. Yes, it is great that it is pretty but does the property fit your lifestyle.
5. You found a home, now you want to make an offer.
Listen to your Realtor on deciding what price to offer, they are the experts in the market and can provide you a market analysis.
6. Your offer is accepted!!
HOORAY now the real work begins. You have meet with your lender, have a home inspection, termite inspection, the appraisal needs to be ordered and all this stuff that seems to take forever, BUT don't worry about having to do that on your own, that whats your Realtor is there to help you with.
7. Finally you are getting close to closing day.
Don't forget to call your local utility companies and get them put in your name. You should do a final walk through before closing and make sure any repairs were done. If there is something that isn't done, DON'T CLOSE.
8. You're a homeowner!
Now that you are a home owner it is up to you keep your property in good marketable condition so that your neighborhood holds its value and helps you with your investment. You have to keep up ALL the maintenance and it doesn't have to cost you a ton, you can YouTube pretty much everything and do it yourself.


I hope this helps alleviate some of your fears. Really if you find a knowledgeable, trustworthy agent that knows their market you should come out of buying your first home as a great learning event and you are ready in a few years to do it again.