Rent vs Own in Kansas
There comes a time, sadly or happily, in everyone's lives when we pack our bags and move out of our parent's house. Whether you are leaving excitedly or reluctantly, one thing is for sure, you have to find somewhere to live. First things first, where is that going to be? Secondly, are you going to buy or rent? There are pros and cons to both. Ask yourself the below questions to see which is the best option for you.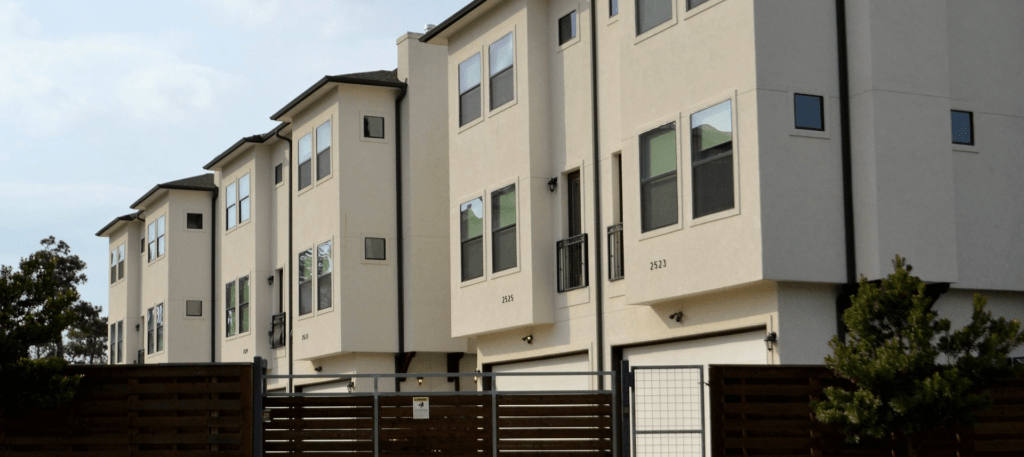 How do home prices compare to average rent rates in your community?
It's easy to compare rental prices, but it's in your best interest to evaluate home prices too. You might find a home with mortgage payments that are significantly less expensive than rent. Owning a home comes with a slew of other responsibilities and the entire home-buying process can be costly, but if you're planning on settling in, then this could be the best option for you. A tool to use here is the rent vs mortgage calculator.


Where are you at in your life?
This seems like a very serious question, but it's definitely something to consider. Did you just graduate from college and are looking for jobs that could potentially make you move? Probably not the best time to tie yourself to a mortgage. Do you have somewhat of a five-year plan? Would you like to start a family soon or possibly you just got married? This is a great time to invest in a home. You could even purchase a home that could you some TLC and update so you can make some money in the process.


Are you in a position to afford a home?
Spending money on your home doesn't stop at closing. Of course there is the fun part of decorating your space to fit your personality, but there is also the not-so-fun part of paying for the inevitable repairs or issues that come up. Not only that, but you need to have a consultation with a lender to find out if you're qualified for a loan, and if so, how much? Please remember that just because you're approved for a certain amount, doesn't mean that you need to purchase a home that expensive. Set yourself up for success by buying a home that won't bust your paycheck every month. A good rule of thumb is that your mortgage payment shouldn't exceed 28% of your income before taxes.


What does your credit look like and do you have some savings?
The best mortgage lending rates go to the customers that have high credit scores. Take care of any issues on your credit report before buying a home to ensure you get the best possible rate. Lenders usually require a 620 or 640 or higher for government-insured loan programs. For the lowest rates, you will need a 740 or above. Also, there are costs that come with buying a home such as closing costs, down payment, and security deposit. If you are unable to cover these costs, it might be prudent for you to rent until you're in a position that you can.


Now that you've read through these tips, do you know which you would choose? For more information on what option is best for you, email me at diana@dianaburress.com .